Owensboro Catholic Radio exists because of generous underwriters like our friends listed below. Please support them with your patronage just as they support us.  It is because of their generosity that Catholic radio is a reality in Owensboro.
Blossoms Apparel & Gifts
Vicki Mills
270-689-2229
805 Frederica Street
Owensboro, Ky
Joe Mills Realtor/Auctioneer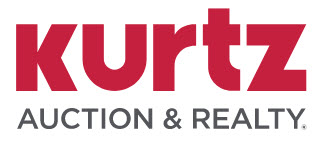 Joe Mills
270-929-5020
305 Frederica Street
Owensboro, Ky
Hyland Filters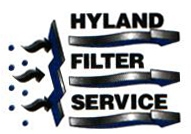 Steve Hyland
270-686-7650
P.O. Box 608
Owensboro, Ky
Joe Danzer Orthodontics


270-926-9890
Dr. Joe Danzer
745 Scherm Road
Owensboro, Ky
Lincoln Pharmacy
Mary Lou Hoskins
270-684-7278
2816 Veach Road
Owensboro, Ky
Amy Carrico Dentistry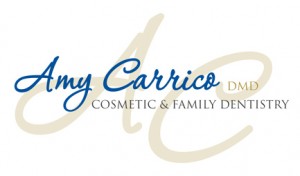 Amy Carrico
270-685-1066
2502 Littlebrook Trail
Owensboro, Ky
All State Insurance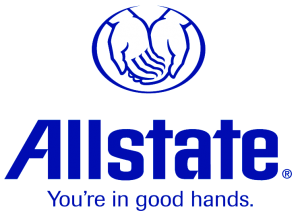 Paula Hayden
270-926-7007
728 Carlton Drive
Owensboro, Ky
PVF Supply Co


Greg Gough
270-685-4919
1611 West 7th St
Owensboro, Ky
St. Camillus Urgent Care & Family Practice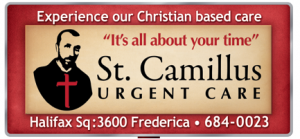 Dr. Al Ward
270-684-0023
3600 Frederica Street in Halifax Square
Owensboro, Ky
Kentucky Farm Bureau Insurance
Robert Edge
270-926-9600
2645 Frederica St
Owensboro, Ky
If you would like to contribute to the success of Owensboro Catholic Radio, please contact us today about becoming an underwriter!